NEWS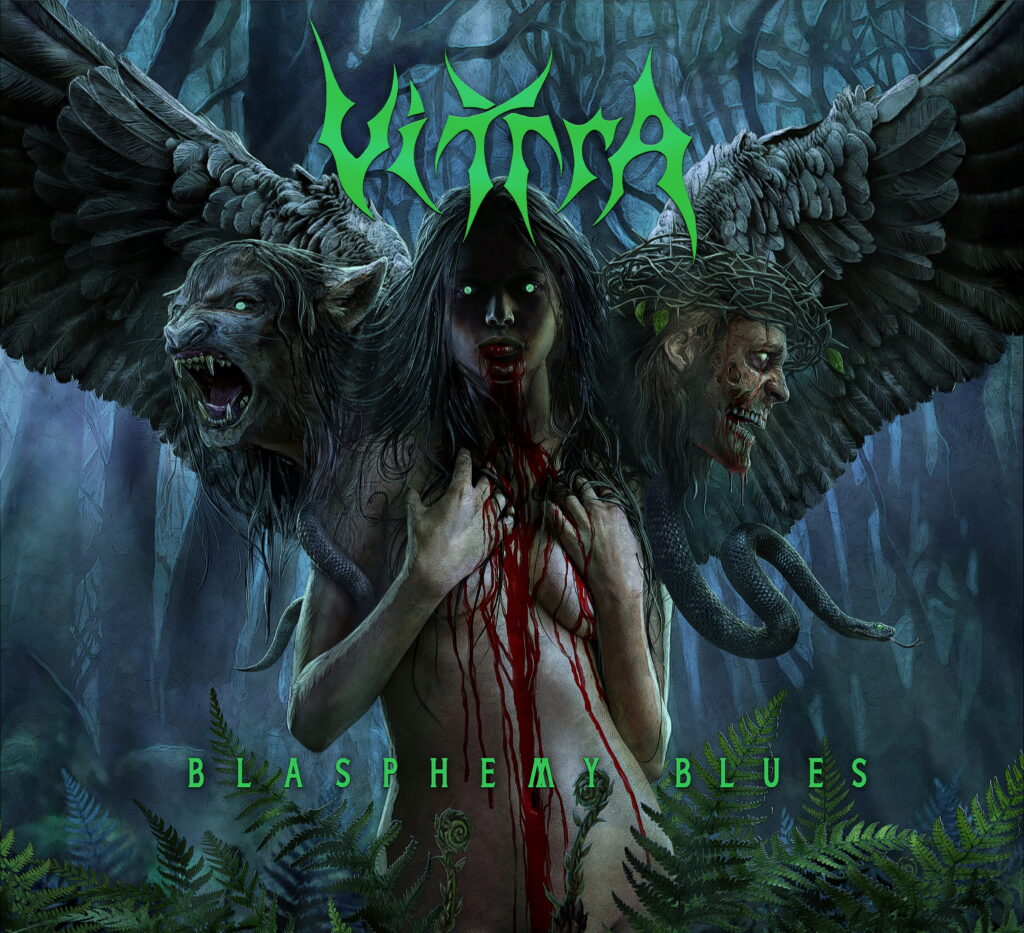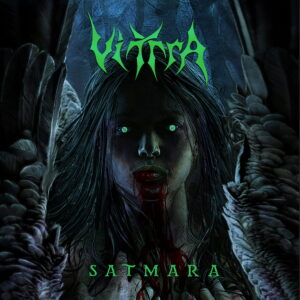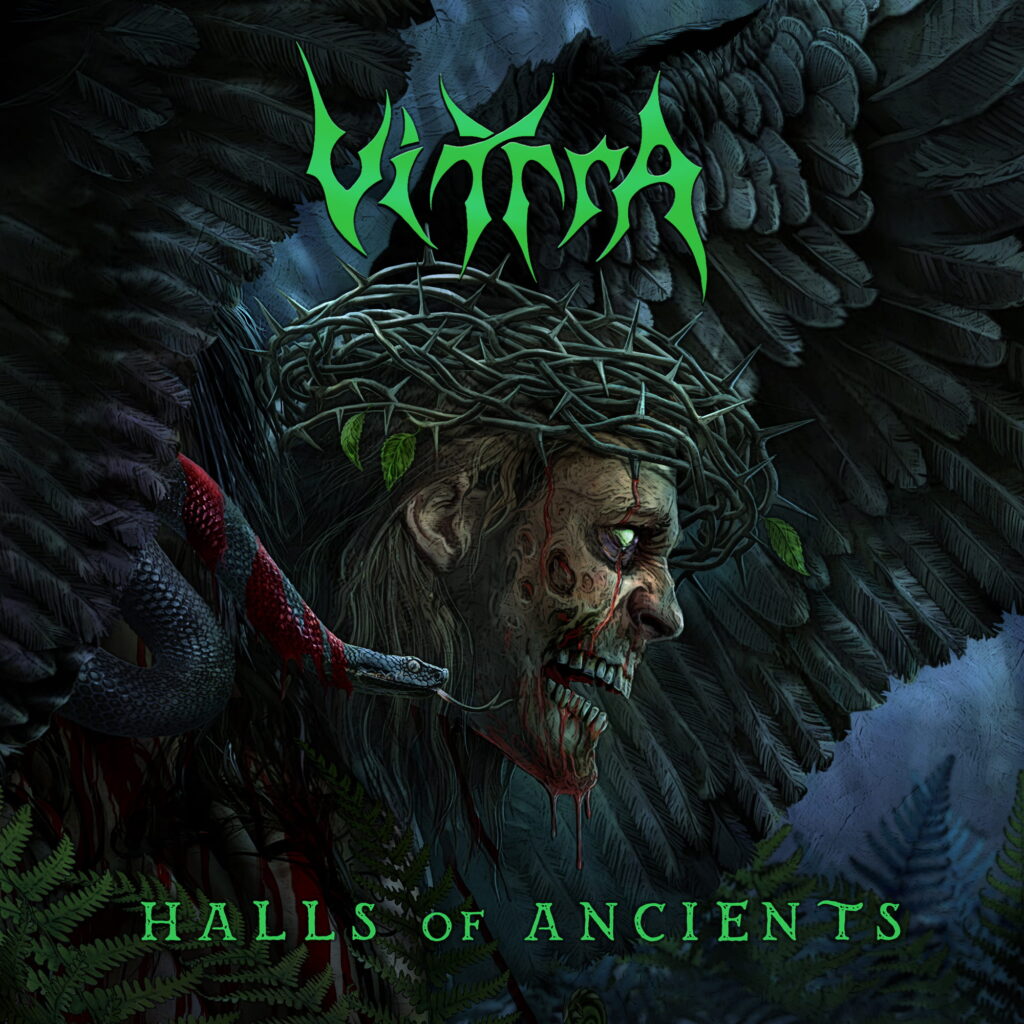 Debut Album
BLASPHEMY BLUES
is available NOW!
BIO
VITTRA – Swedish Melodic Death/Thrash Metal with a stench of Black – debut album "Blasphemy Blues" is OUT NOW!
Originally called "Vildvittra", based on the characters created by Astrid Lindgren as part of "Ronja Rövardotter", their name later evolved into Vittra, inspired by the mythical creatures appearing in Swedish folk stories. And while Swedish folk is a recurring theme weaving in and out of their music, the band is firmly rooted in Melodic Death and Thrash Metal in the veins of Dissection, early In Flames, Megadeth, and At the Gates.
Founded in 2017 by David Döragrip (vocals) and Johan Murmester (guitar), the lineup was complete in 2018 with Alex Smith (drums) and Gustav Svensson (bass) joining the band. In the studio and on stage Vittra is also joined by Lars Elofsson on lead guitar since 2021.
In 2021 they released their debut EP Wardens, recorded at SolnaSound Production, Sweden, with the support of Simon Johansson (Soilwork, Wolf).
In October 2021, only a few months later, they entered SolnaSound again, this time supported by both Simon and Mike Wead (King Diamond, Mercyful Fate), and in April 2022 Blasphemy Blues was finalized. Lawrence Mackrory (Bloodbath, Lik, Firespawn) handled the mixing and mastering. Hjules created the cover artwork.
Lineup:
Alex Smith – drums
David Döragrip – vocals
Gustav Svensson – bass
Johan Murmester – guitar
Lars Elofsson – guitar (live)